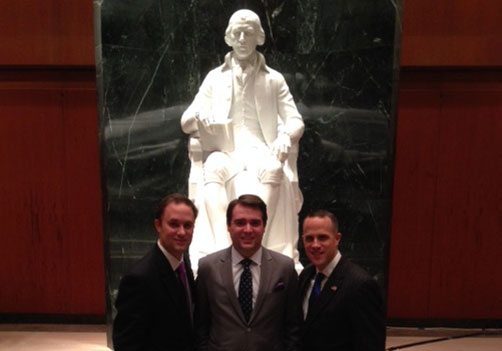 Founded on a

Passion for Politics
Full service political consulting for conservative candidates and causes across the United States.
With offices in Washington, D.C., Atlanta, Oklahoma City and Virginia Beach, Madison Strategies LLC is a national public affairs, public relations, and political consulting firm. Whether it is public relations, crisis management, conference planning, political consulting, digital media, non-profits, or strategic development, we have the solution.
Servicing corporate and political clients from across the country, Madison Strategies was founded by President Gary Marx, formerly the Executive Director of the 725,000 members strong Faith & Freedom Coalition and a veteran of the Bush-Cheney, Mitt Romney, Marco Rubio, and Scott Walker presidential campaigns.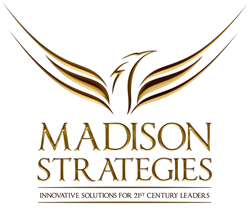 Advisers

Promoting Success
We're always looking to make new connections, speak at conservative events, and help conservative projects in any way we can.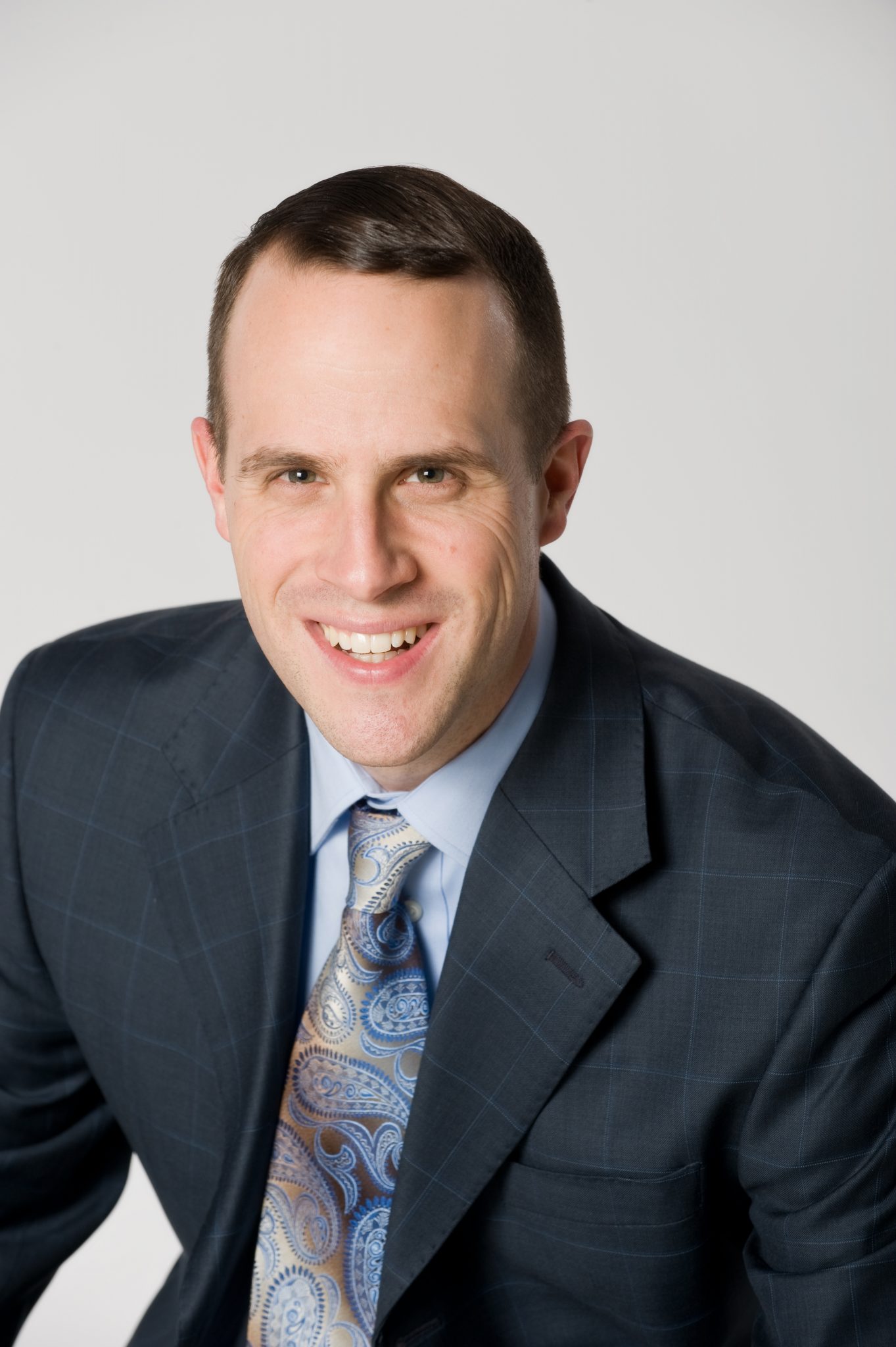 Gary Marx is co-founder of Madison Strategies and currently serves as a Senior Advisor for Scott Walker's Our American Revival & the Judicial Crisis Network.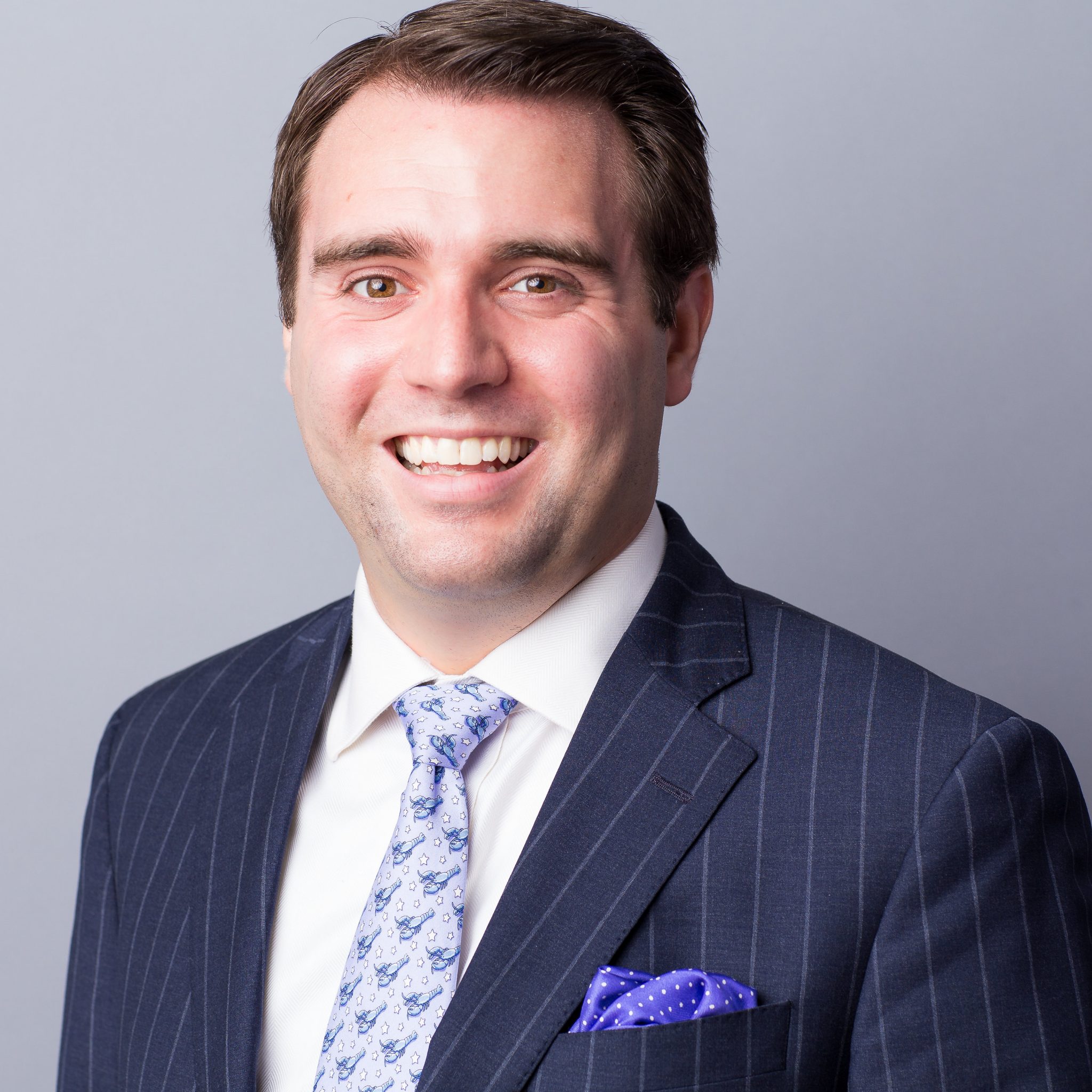 Travis Korson is a veteran of politics with years of experience in campaigns, communications, public policy, and fundraising.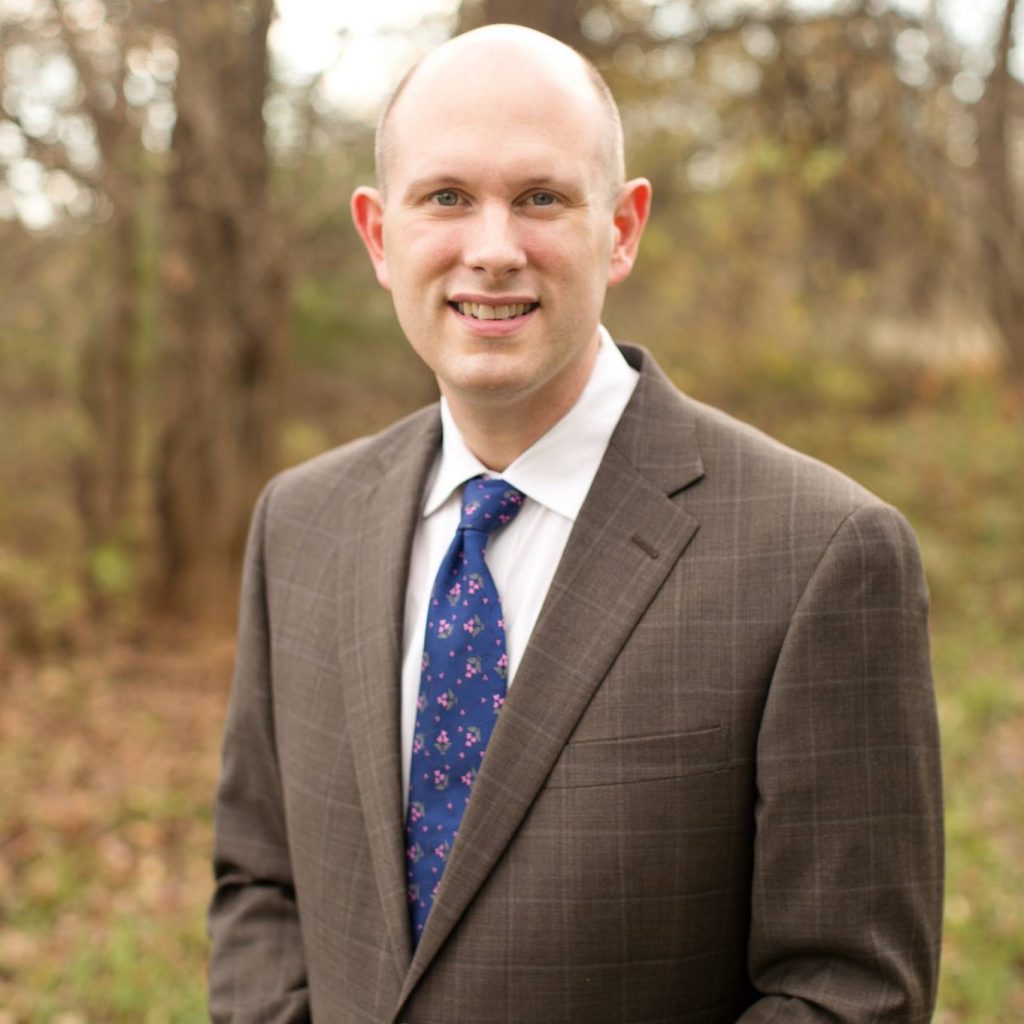 Anthony J. "A.J." Ferate, J.D.
Anthony J. "A.J." Ferate has built a multi-faceted background in the areas of the law, policy, elections, and defense over the last 20 years.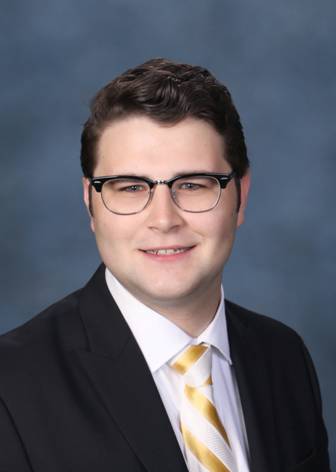 Chase Reed is a native of Georgia where he works tirelessly to get conservatives elected at all stations of government.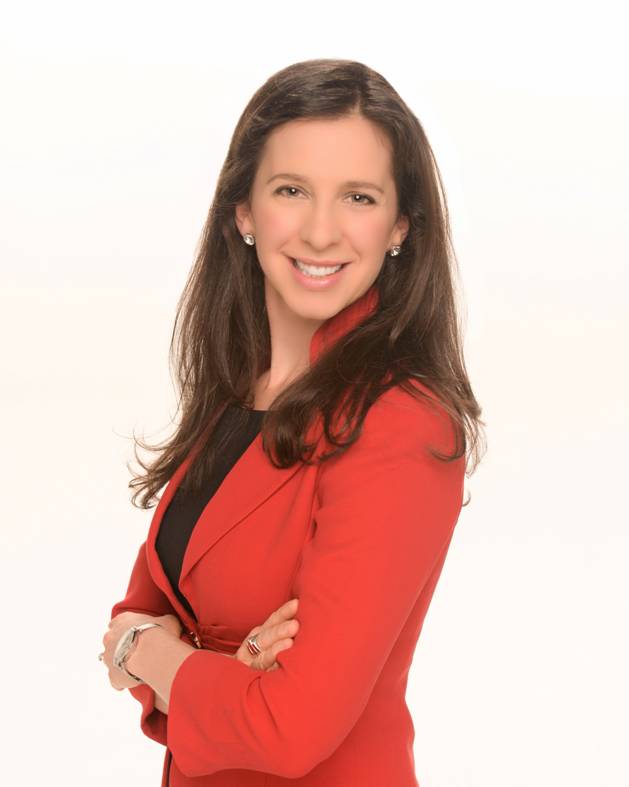 Vice President of Development
Orit (Sklar) Kwasman is a nationally acclaimed conservative and communications and fundraising consultant.
Innovative Solutions for 21st Century Leaders
Consulting | Public Relations | Digital Media | Non-Profit | Crisis Management | Events