"Victory Is Preparation Meeting Opportunity"
Founding Partners President Gary Marx and Senior VP Travis Korson have over three decades of combined experience on campaigns on the presidential, state and congressional level. Madison Strategies knows how to run and win - providing the right path to victory for countless successful projects, campaigns, and candidates.
Modern day political campaigns are similar to a start-up business -- with an ultimate pass/fail examination on Election Day.  Smart campaigns must constantly adapt to the ever changing political environment with the realization that victory goes to the team that is nimble and entrepreneurial.
Madison Strategies is a full service political consulting firm, and can provide a campaign with a variety of services, from public relations, communications and strategic planning to micro-targeting, coalitions outreach and digital media.
Madison Strategies serves as the conductor, ensuring that every component of a modern-day political campaign (finance, grassroots, communications, debate preparation, precinct and voter analysis, digital, television and radio, direct mail, candidate prep) are working together towards the same goal - victory.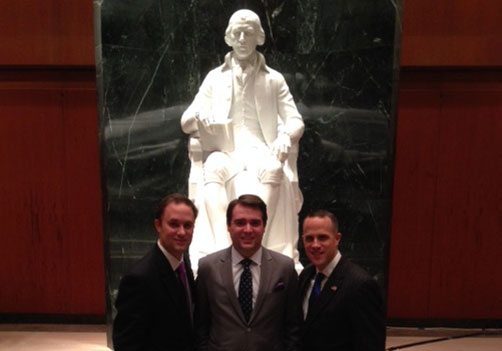 "No one will ever care what you know unless they hear what you say"
The Madison Strategies team has extensive experience with both corporate and political clients who need nimble and effective public relations for any situation.
Your campaign or company's ability to identify, motivate and target voters (or customers) is only as effective the communications plan that is built to achieve success. With multiple appealing communication options, Madison Strategies will develop the proper platform that works for your campaign or company.
Madison Strategies will help to identify your audience and their stakeholders, will analyze and understand their motivations and uncertainties and build the convincing communications message to ensure success. From press relations, to message development and audience targeting to social media marketing, Madison Strategies will develop the comprehensive strategic communications plan and schedule to meet your goals.
Madison Strategies' Digital Media Team specializes in Website Design, Application Programming, Video Advertising, Digital Micro-Targeting, Social Media Management, Infographic Design and SEO Optimization.
Whether you are looking for a strong, innovative web presence or to develop new tools to empower conservative causes, Madison Strategies has the experience and knowledge to implement your digital media needs.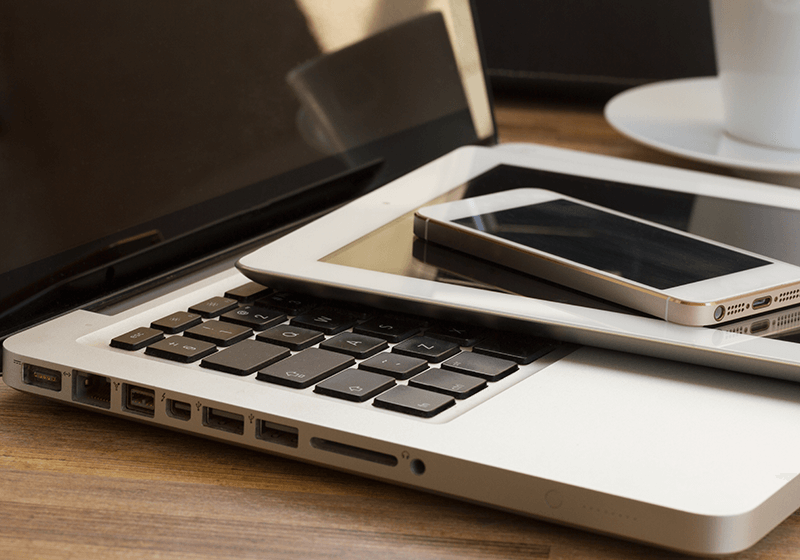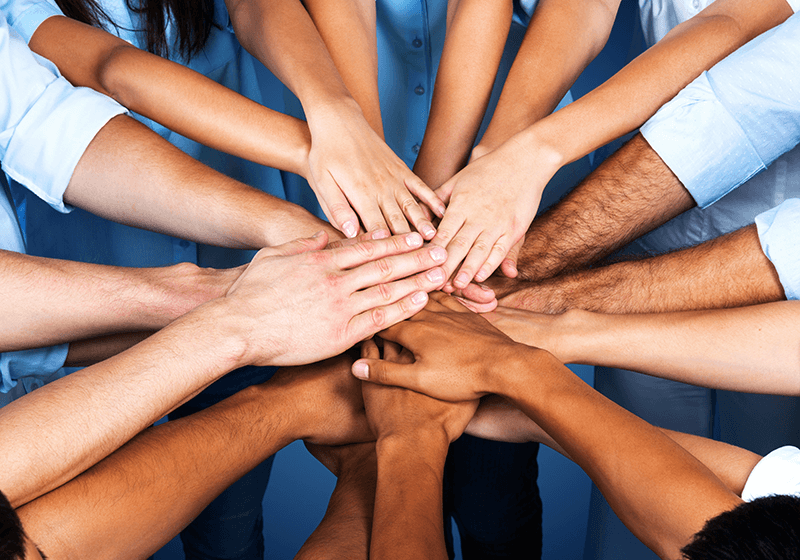 If your 501c3 or c4 Non-Profit wants to have an impact in the political arena, either on the state or federal level or you just need to determine how to build your membership base then contact Madison Strategies today.
Our Senior Partner Gary Marx helped lead one of the nation's largest grassroots conservative organizations from its inception in 2009 to more than 725,000 members and supporters and 30 state affiliates in 2014. He has also has valuable experience on the staff and leading state-level political action organizations and a family policy council.
For Madison Strategies, crisis management is really recovery management. Today's hyperactive media cycles create scenarios where even the smallest of events can cause irreparable harm to your company, campaign or personal image. Madison Strategies understands that a mishandled crisis has an enormous negative impact on the stakeholders in your organization, its leaders, and the public at large.
Whether dealing with a short-term communications crisis or a long-term threat to your company, campaign or organization, Madison Strategies can provide the leadership, public relations and management needed from the very first moment. We understand that a short-term solution means nothing without a long-term recovery plan needed to survive in today's complex communications world.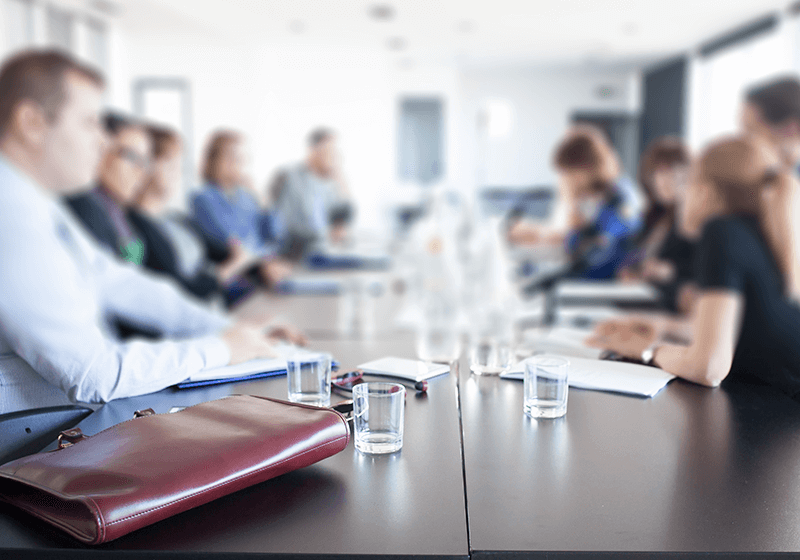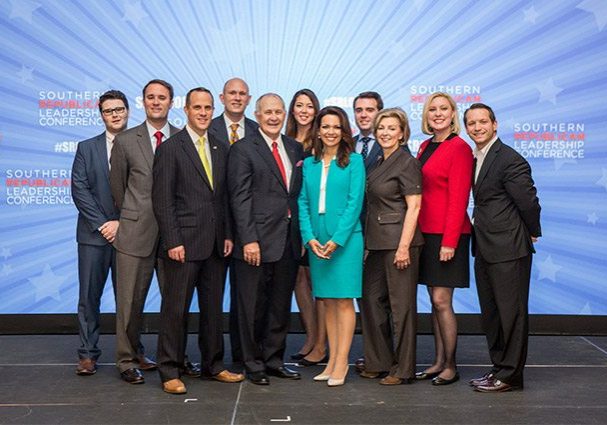 Conference & Event

Planning
Senior Partner and President Gary Marx and Senior VP Travis Korson have extensive experience planning and executing major national and state conferences and political events of every type. From donor roundtables to national conferences and rallies with thousands of attendees and presidential candidate forums … they have seen and done it all.
Of note, the partners helped build and then run the nationally recognized Road to Majority Conference from its inaugural event with four-hundred participants to an event with close to two thousand participants and every major GOP presidential candidate and GOP leader in attendance.
If you need consultation on managing a state, regional, or national event you have found a team with innovative solutions who you can trust to make your event a success, just like they did running the successful 2015 Southern Republican Leadership Conference.
Innovative Solutions for 21st Century Leaders
Consulting | Public Relations | Digital Media | Non-Profit | Crisis Management | Events